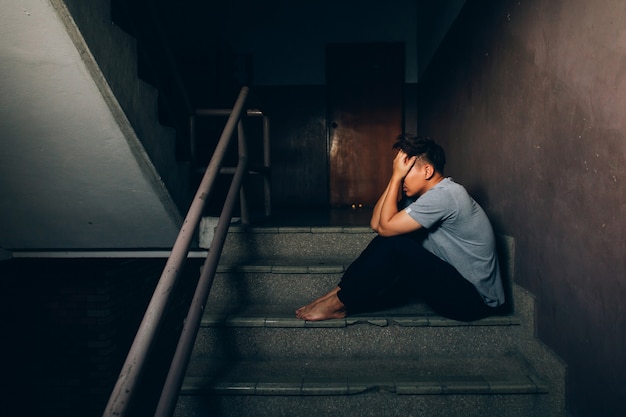 Source: freepik.com
"It takes a nation" – that was the main theme of the 2017 Mental Illness Conference. Leaders and forerunners in the mental health field were present to discuss ways to improve mental health in the country. The problems regarding underfunding and healthcare not reaching the rural areas and the underprivileged were also emphasized. It was agreed that the government needed to exert more effort in doing their responsibility of providing hubs or places where mental health can be provided, such as in schools and the workplace.
Also, another important topic that will also be elaborated here is are the most common barriers that limit people from accessing mental healthcare.
Shortage Of Mental Health Professionals. All over the United States, there are very few clinicians that can capably look into and diagnose people with the appropriate mental illness or if they have one. The country needs more than 7,000 qualified clinicians to meet the demand, and currently, only a quarter of this is available. Consequently, because of this shortage, patients are finding it difficult to access care. Most of them are not able to receive primary or followup checkups, even those who are severely ill.
Physical And Mental Health Care Are Separate Entities. These two entities have always been fragmented, and it has been proven that having this kind of system yield suboptimal results. Clinicians and health care organizations believe that wellness with only one offer – either of the two but not both of them – is not holistic. Generally, about 30 of these clinicians and organizations agree that this fragmentation has become a significant barrier to efficient healthcare access.
Limited Awareness And The Existing Social Stigma. Culture significantly influences one's view of mental illness, which is why people are pressured or are scared of seeking mental health help. In a survey done by the NCBH, about 30% of the respondents said that as much as they wanted help, they were anxious about what other people might think of them. Aside from social stigma, public awareness about mental health is also limited, and this makes it harder to navigate through the healthcare industry.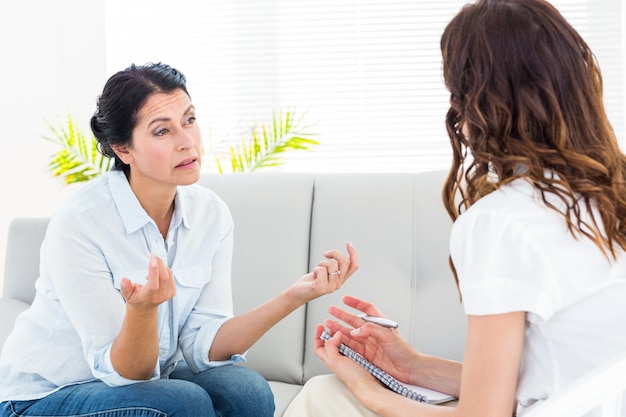 Source: freepik.es
Overall, patients' access to healthcare can be improved by a shift in industry culture. The shift must include the condensation of physical and mental healthcare as one and ultimately addressing all other barriers mentioned above.